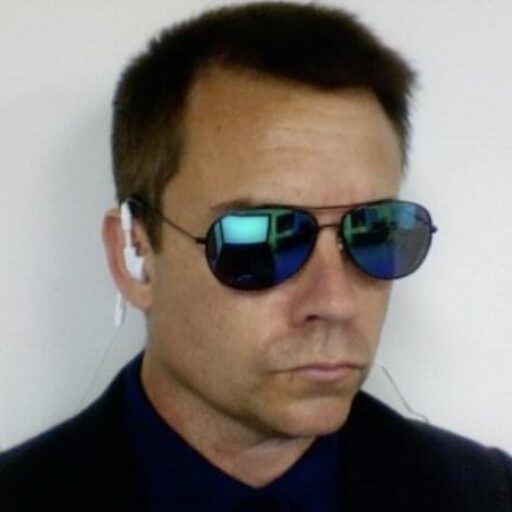 CAI Security Services of Shizuoka. Training and services in security, event security, investigations and VIP protection.
Our Director-Instructor, Matt Plewes has years of experience. He has taught active police, military, correction officers and security in enhanced skills of de-escalation, and special seize and control tactics.
Matt also led a training program for Bodyguards and Bodyguard trainers.
Matt was a Private Investigator and trained in Loss Prevention in America. In Japan, Matt has advised and worked in Loss Prevention and Event Security Coordination for Special events, Live Houses and Bars.
CAI Security Services also installed and taught operation of security cameras and basic alarm systems at homes.
Matt will return to America in the Summer of 2023 to seek employment in Loss-Prevention and Security or Law Enforcement.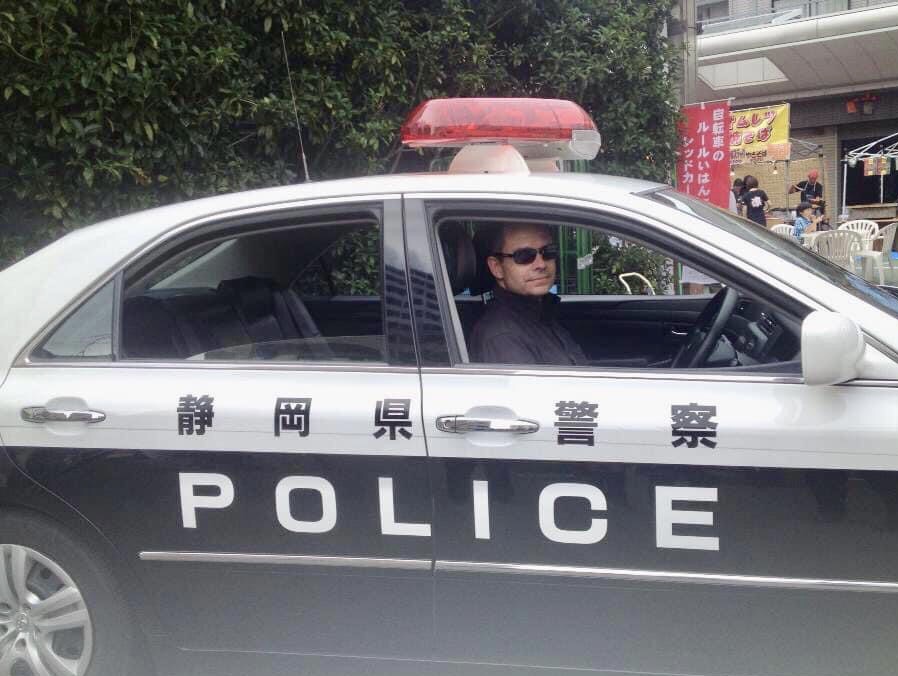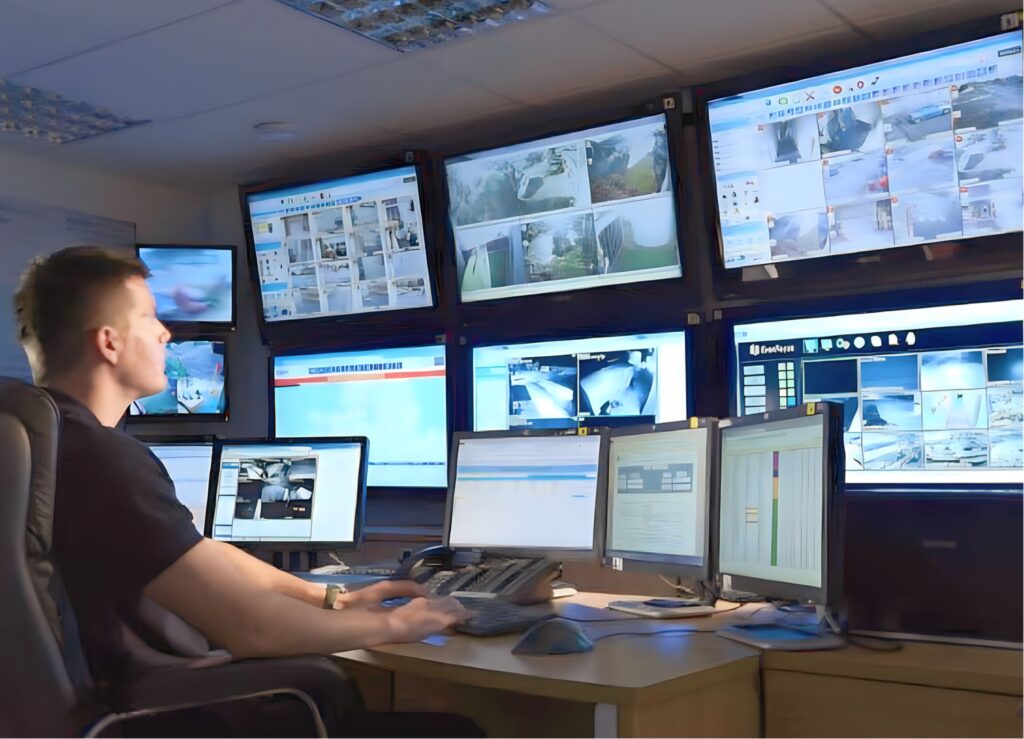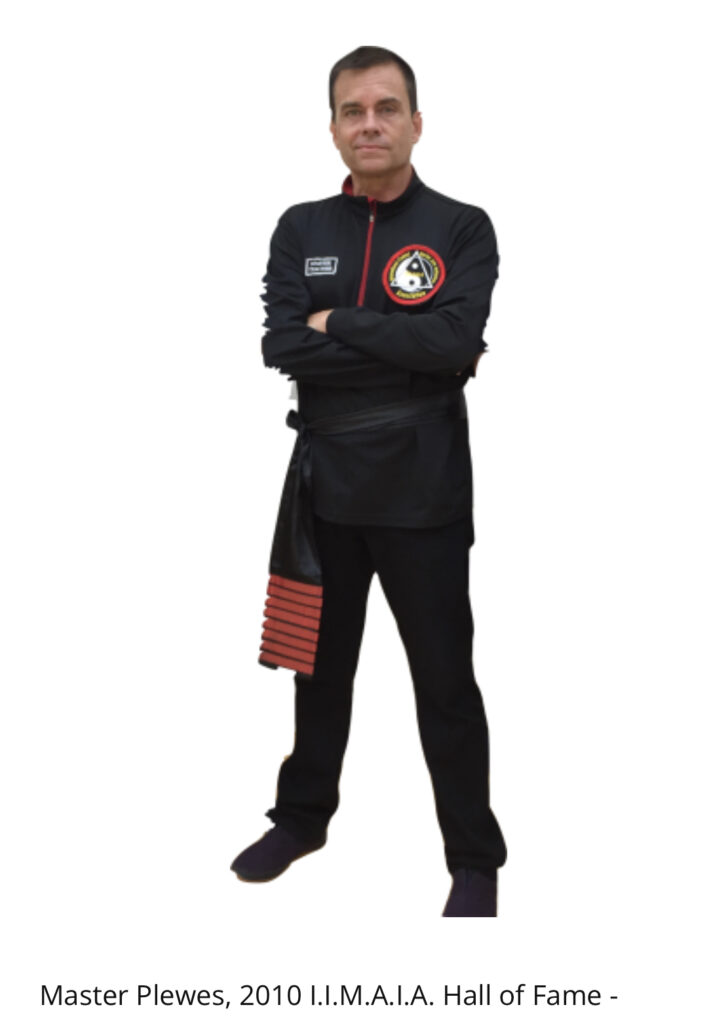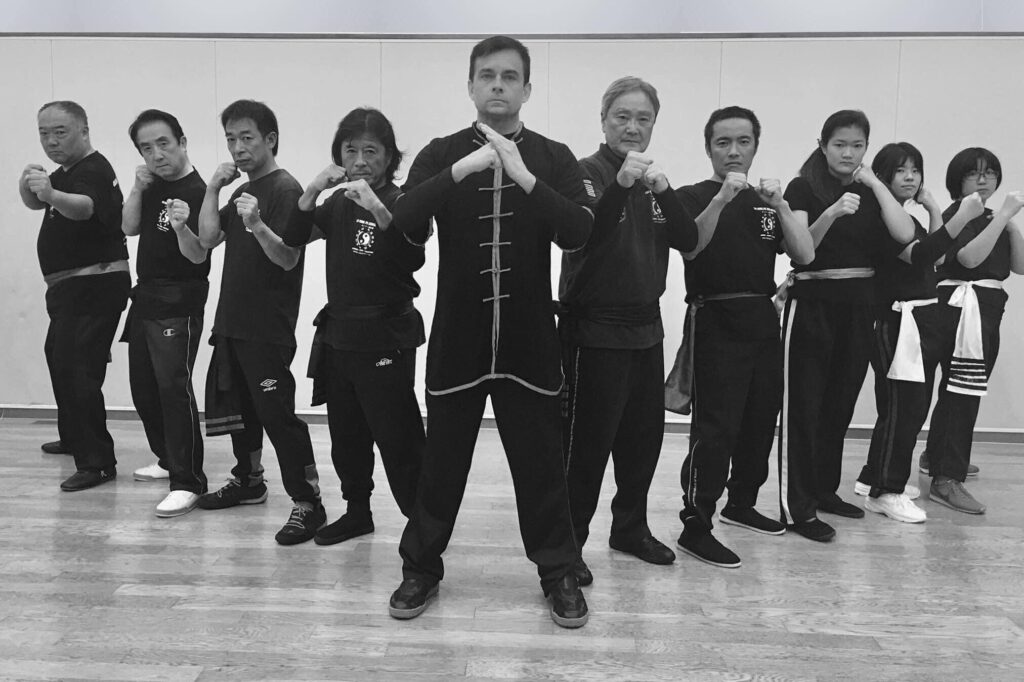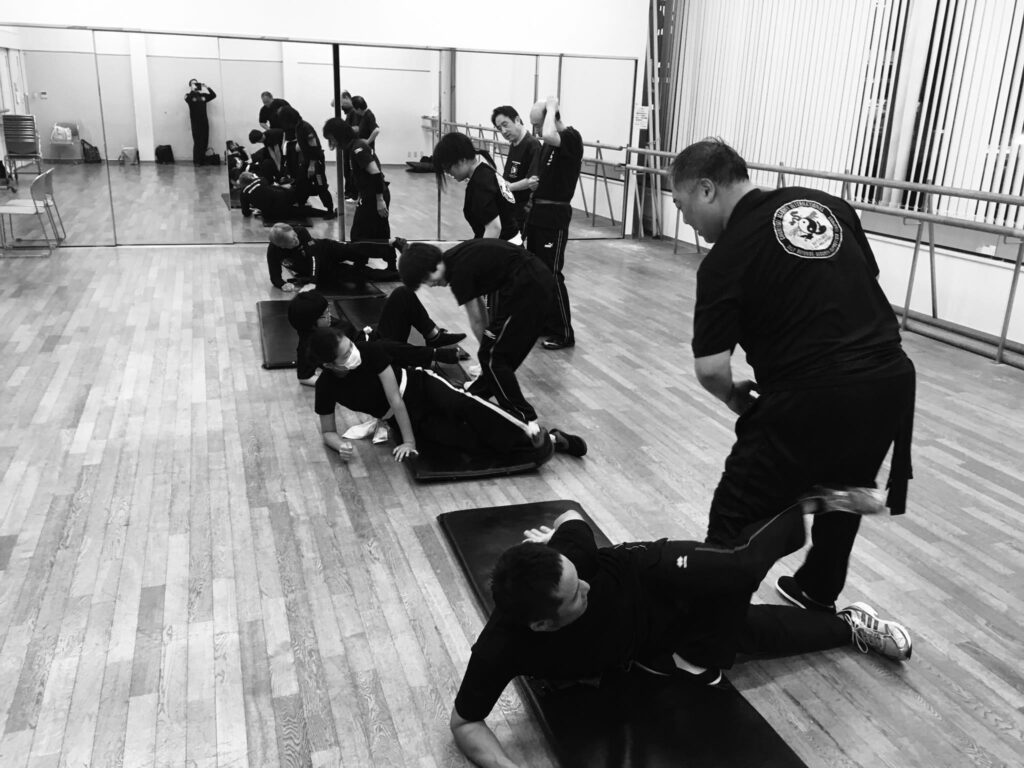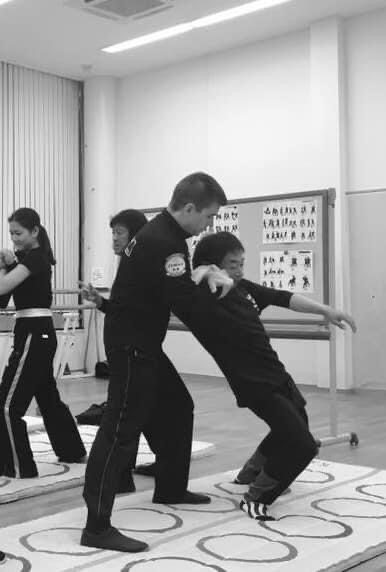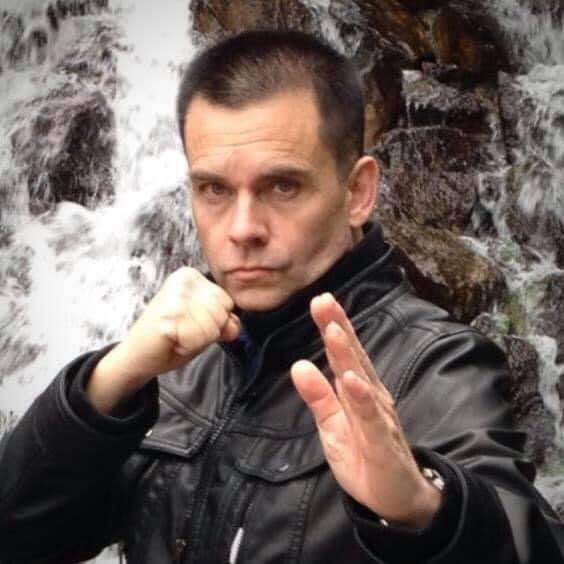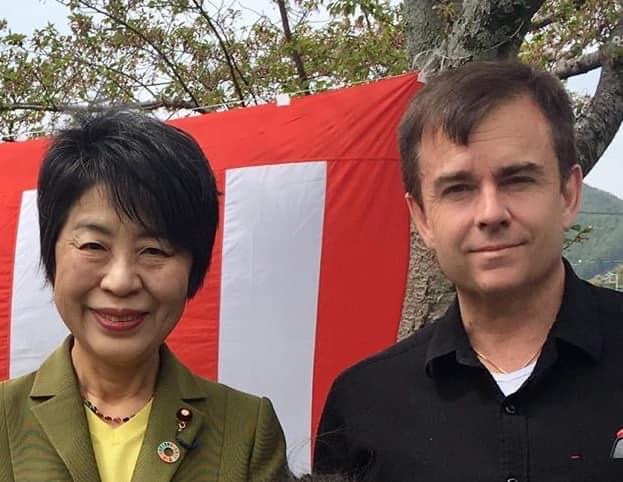 VIP – MINISTER OF JUSTICE of Japan.